Welcome
Welcome to the website for the United States Bankruptcy Court for the District of Alaska. We have offices in Anchorage, Fairbanks, and Juneau.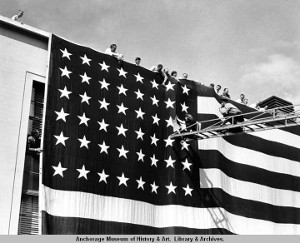 Bankruptcy Court Status During Partial Government Shutdown
Despite a partial shutdown of the federal government that began on December 22, 2018, the court will remain open until further notice by using court fee balances and other funds not dependent on a new appropriation.  The court hearings and 341 meeting of creditors will be held as scheduled.
Court Locations
605 W. 4th Ave, Suite 138
Anchorage, AK  99501
General Court Information