Welcome
Welcome to the website for the United States Bankruptcy Court for the District of Alaska. We have offices in Anchorage, Fairbanks, and Juneau.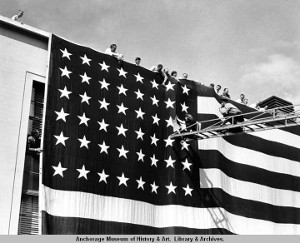 New Feature
Bankruptcy Petition Preparation System for Individuals Filing a Chapter 7 or Chapter 13 Petition Without an Attorney Now Available.
For more information click on the Electronic Self-Representation link below
Court Locations
605 W. 4th Ave, Suite 138
The Fairbanks office will be closing September 23rd, 2022. 
General Court Information